Press Release: David O'Keefe Qualifies First for County Commission District 5 Race
FOR IMMEDIATE RELEASE
Contact:
David O'Keefe
david@davidforleon.com | (850) 329-0788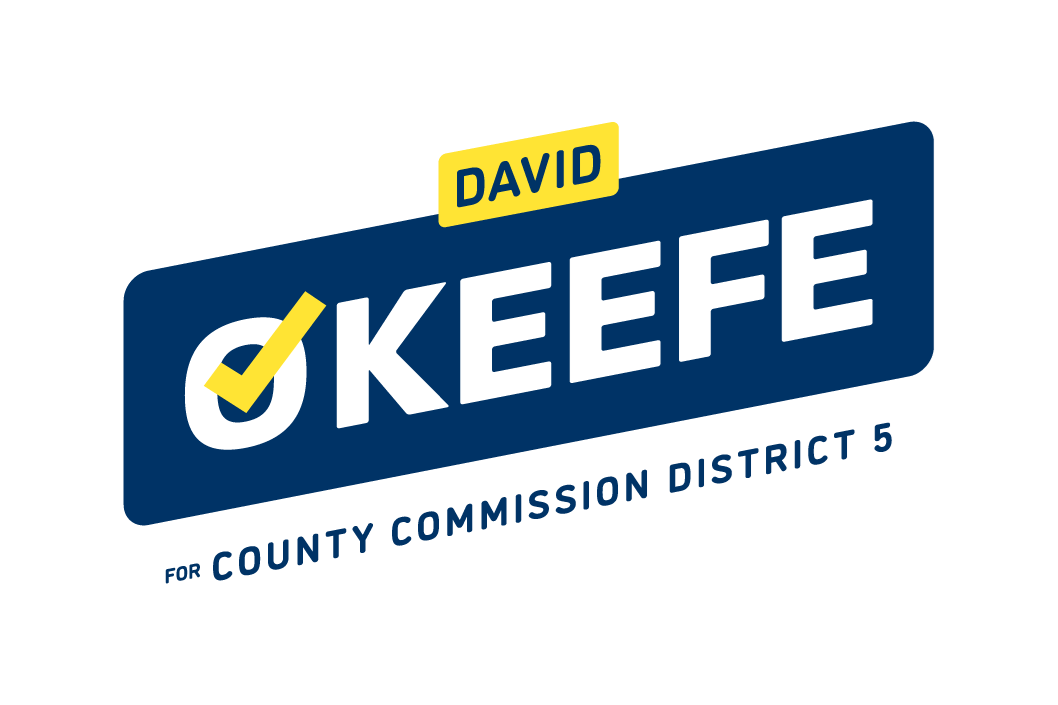 David O'Keefe Qualifies First for County Commission District 5 Race

TALLAHASSEE, FL — Candidate for County Commissioner David O'Keefe has successfully qualified by petition, officially becoming the first candidate on the ballot in the August 23rd primary election in County District 5.
By submitting 435 verified signatures O'Keefe has qualified first of any candidate in the race to replace Commissioner Kristin Dozier, who's vacating the seat to run for Mayor.
"We're excited to reach this major milestone in this race, and I'm grateful for all of the folks across the community supporting our campaign," said O'Keefe, a certified public accountant and former CFO of WFSU Public Media.

"It reflects both the strength of our grassroots campaign to win this race and the enthusiasm across Tallahassee for change in our local government."

"Voters are paying attention to local politics like never before," O'Keefe continued. "That's a good thing for our local democracy and for our message of putting the people and neighborhoods of Leon County first."

"Whether it's the wasteful $27 million Blueprint stadium giveaway, major land use decisions that favor politically-connected developers over our neighborhoods, or the disconnect from the public's will shown by our elected representatives — the community is speaking clearly, and our message of change is resonating."

"Local businesses are drowning from the uncontrolled development of strip malls packed with national chains, destroying the local character we're so proud of here. That's not the kind of growth that enriches our community, and the community knows that now is the time to change course."

"Our campaign is all about organizing that enthusiasm and that appetite for a new direction into action," O'Keefe concluded.
###
Join our campaign by going to https://www.davidforleon.com/get-involved to volunteer. Together we will put local government back to the job of putting people first.