Our campaign is making the 2022 Carbon Neutral Campaign Pledge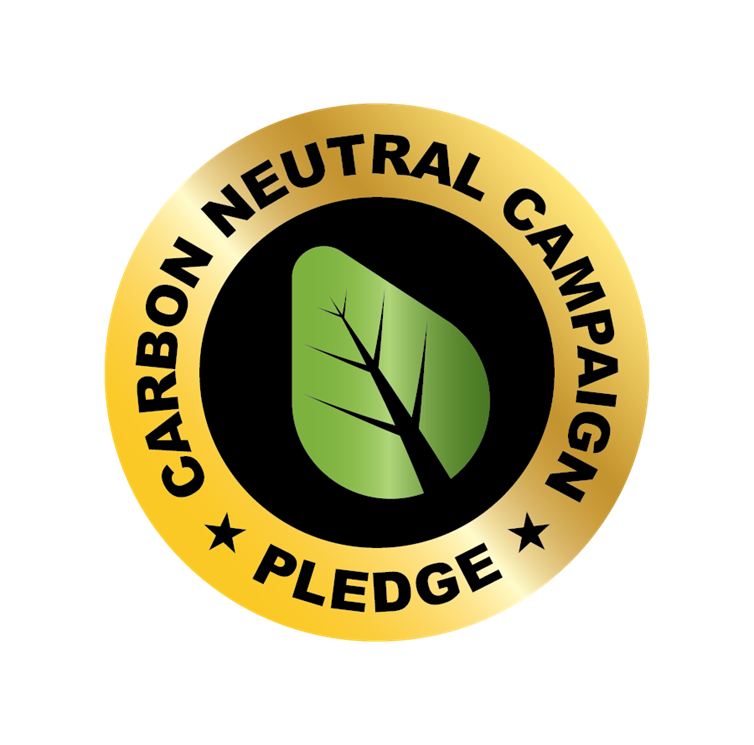 I, David O'Keefe, pledge to run a carbon neutral campaign by including carbon reduction strategies in our daily activities, tracking our carbon footprint, and offsetting our carbon footprint with investments in programs that mitigate the impact of carbon emissions on the environment.
Please note: As a 501(c)3 organization, Sustainable Tallahassee, Inc. does not endorse political candidates or campaigns. Candidates who commit to carbon neutrality may receive technical assistance from Sustainable Tallahassee upon request, but this assistance should not be viewed as an endorsement of those candidates by the organization.